Content Container 9840
Research Title: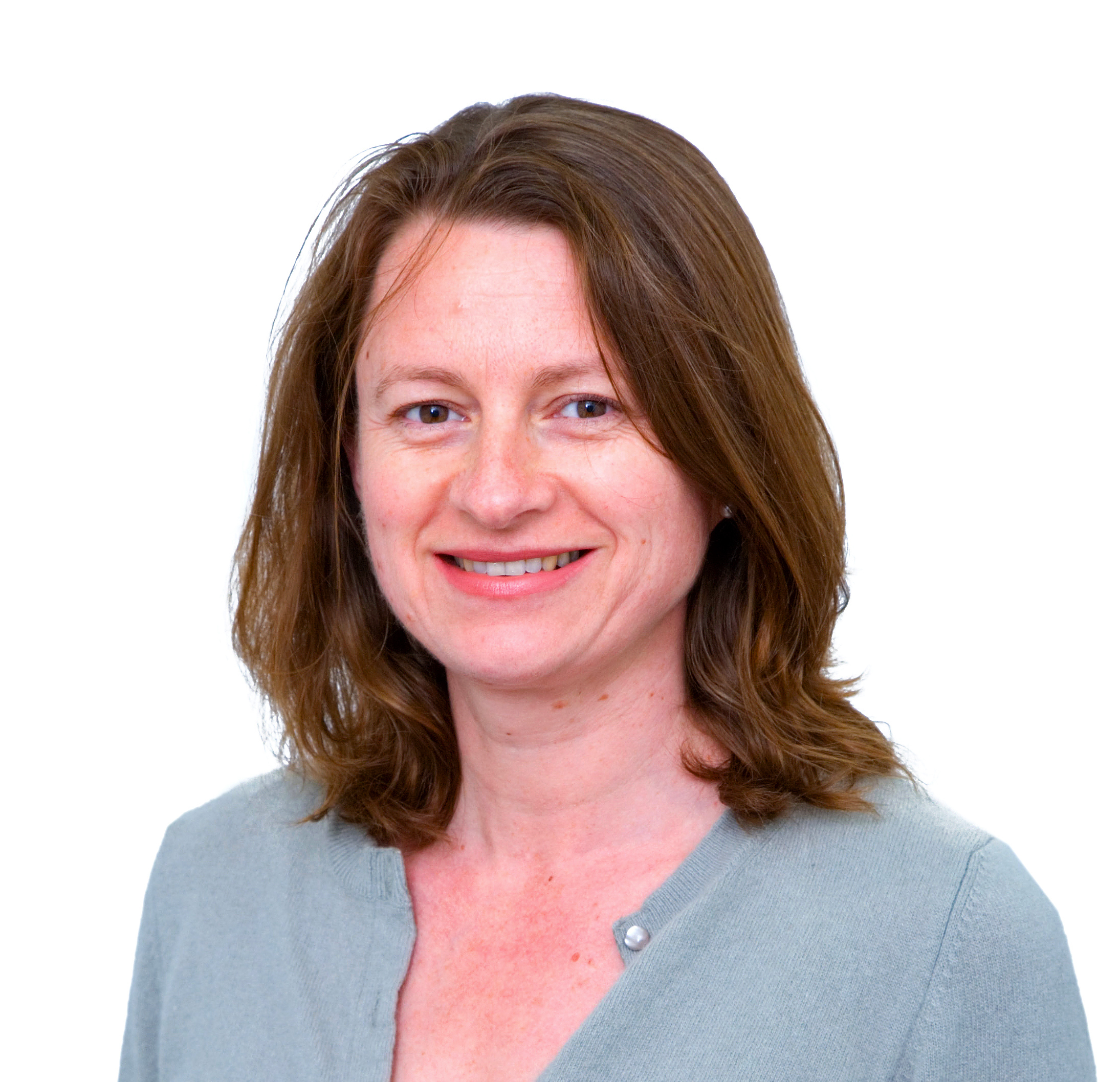 Paramedic response to acute stroke; investigating current practice and outcomes.

Stroke is a major cause of mortality and morbidity but outcomes can be optimised if healthcare is accessed promptly. There is currently a critical lack of knowledge about the pre-hospital phase of acute stroke care in New Zealand, combined with an international absence of information describing how paramedic care contributes to health outcomes of stroke patients. This study seeks to address these deficiencies by establishing the current standard of EMS care of acute stroke patients in New Zealand and to compare this standard with international reports of paramedic care. Furthermore, the study will utilise the unique HRC-funded ARCOS IV Programme 2011-2013 database which holds population-based stroke incidence and outcomes for over 2000 stroke patients in Auckland. This project uses an epidemiological approach and applies quantitative methods to investigate the quality of pre-hospital emergency care and its relationship to health outcome measures in acute stroke. This unique combination of the extensive ARCOS database with the detailed reporting from ambulance documentation will create a rare opportunity to explore the crucial pre-hospital phase of patient care in acute stroke.

Supervisors:
Primary Supervisor: Dr Rita Krishnamurthi
Secondary Supervisor: Professor Valery Feigin
Third Supervisor: Dr Andrew Swain

BACKGROUND:
Bronwyn completed a Master of Science in Health Economics at The University of York in England and has worked in health care for more than 25 years as an advanced paramedic, a registered nurse, a researcher and a Senior Lecturer in Paramedicine at AUT.

Her PhD study is supported by a Health Research Council Clinical Research Training Fellowship Career Development Award.

PUBLICATIONS:

2013
Wallen, R., Tunnage, B., & Wells, S. (2013). The 12 lead ECG in the EMS setting: how electrode placement and paramedic gender are experienced by women. Emergency Medicine Journal. doi:10.1136/emermed-2013-202826

2008
Linck P, Tunnage B, Hughes DA and Edwards RT. (2008) Charitable contributions to funding cancer services for children and young people in England and Wales. Journal of Child Health Care. Jun;12(2):156-68.

2005
Hughes D A, Tunnage B, Yeo S T. (2005) Drugs for exceptionally rare diseases: do they deserve special status for funding? Quarterly Journal of Medicine. 98:829-836.

Muntz R, Edwards RT, Tunnage B, Prys C, Roberts GW. (2005) Development of a Welsh Language Version of the EQ-5D Health-Related Quality of Life Measure. Stage One: Translation. The Psychologist in Wales Issue 18:21-25.

Linck P, Tunnage B, Hughes D.A. and Edwards R.T. (2005) Analysis of the Potential Economic Impact of Guidance of Improving Outcomes for Children and Young People with Cancer. London: National Institute for Health and Clinical Excellence.

2004
Tunnage B, Tudor Edwards R, Linck P. (2004) Estimation of the extent of Unclaimed Disability Living Allowance and Attendance Allowance for people with a terminal diagnosis of cancer. Centre for the Economics of Health, University of Wales.