Akshay Raj Gollahalli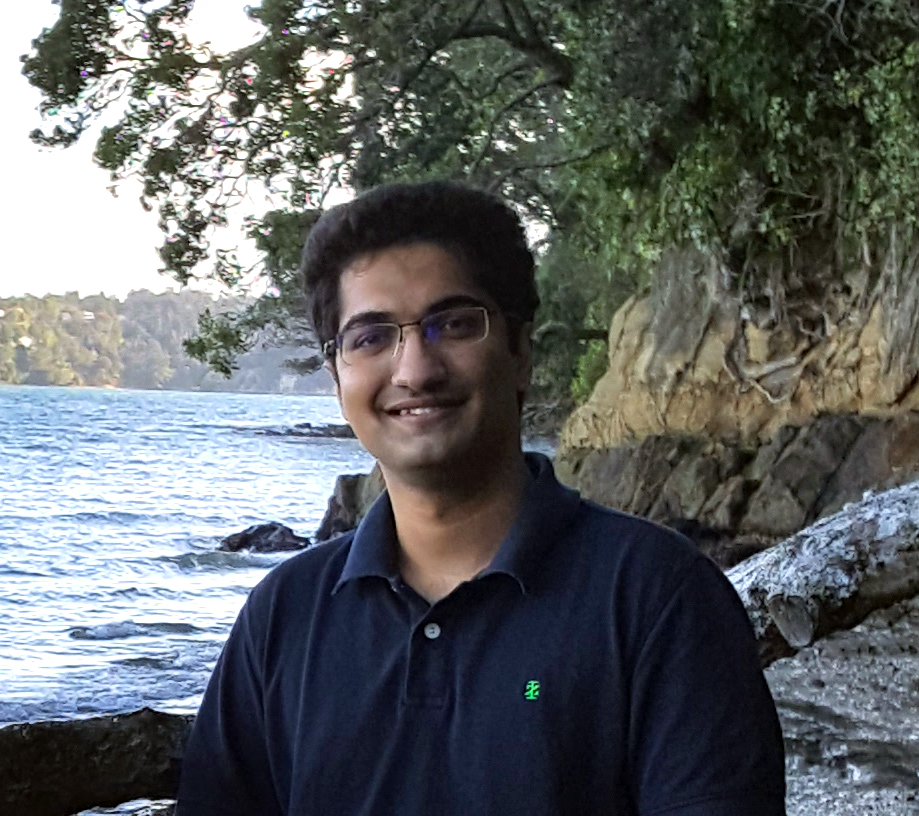 Akshay Raj Gollahalli is currently doing his PhD under Prof. Dave Parry and Dr. Michael J. Watts. His topic of study is "Spiking Neural Network based Intelligent Systems: Methods, applications and their software implementations".
Akshay is currently working on the development of new markup language for Spiking Neural Network (SNN) called Spikes Markup Language (SML) that could be used to deploy on multiple platforms. He is also working on the development of a new framework for SNN called Spikes with support for Neuromorphic systems, Graphical Processing Unit (GPU) and other embedded systems.
He will be using the Spikes framework with SML on three case studies:
Behavourial cloning
Cognitive games
Financial trade prediction
Links to relevant web pages:
Qualifications:
Bachelor of Technology in Computer Science and Engineering (B.Tech CSE) from Jawaharlal Nehru Technological University, Hyderabad, India (2012)
Masters of Computer and Information Sciences (MCIS) (First Class Honours) from Auckland University of Technology, Auckland, New Zealand (2016)
Memberships:
Prizes or Scholarships:
Knowledge Engineering and Discovery Research Institute Fee Scholarship Holder, AUT University in 2017
Dean's Award for Excellence in Postgraduate Study, AUT University in 2016
Knowledge Engineering and Discovery Research Institute Tuition Scholarship Holder, AUT University in 2016
Lead blood donor, Lions Club, India in 2013
Teaching area:
INFS600 – Data and Process Modelling 1/2018
COMP400 – Foundation Programming 1/2018
Research area:
Computational Neuroscience
Machine learning
Computer Vision
Self-Driving Cars
Brain-Computer Interfaces
Neuromorphic systems
Cloud Computing
Artificial Neural Networks
Spiking Neural Networks
Publications:
Journal
Khansama, R., Ravi, V., Sengupta, N., Gollahalli, A. R., & Kasabov, N. (2017). Stock market movement prediction using evolving spiking neural networks. IEEE Transactions on Neural Networks and Learning Systems. (Submitted)